This book is a great primer on bootstrapping what it calls a "micro-business," or a one-person business. There are lots of great tips about how to build the first relationships and focus on creating value for your product or service. There is also some focus on how to identify the business that will fit well with your passions and talents.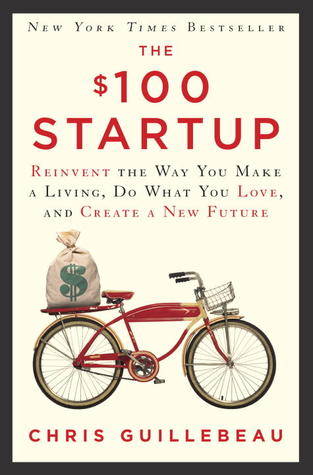 If I had read this book during highschool, I think it would have been a huge help to me, but at this point in my entrepreneurship career, I was able to easily identify examples where I have already done basically everything in here.
I really didn't enjoy the writing style, and I don't feel like I learned anything from this book. I won't be reading it again, but I think it would be helpful for people who are just getting started and have no idea what direction to go while getting started.
I will certainly recommend it to the many wantrepreneurs I encounter.