Last year, I took way too much stuff. This year, I am taking far less stuff and focusing on a smaller and more efficient footprint. Home v3 has about a quarter the footprint of Home v2. It's not just about bringing less stuff, it's about being more effective. Aluminet stretched over a small light-proof shelter combined with an evaporative cooler should provide the best tent experience I've had at the Burn. It should be darker, cooler, and quieter than my past burns. Here's how I'm planning to do it;
Home Sweet Home v3.1

I have decided to go with this blue knockoff Shiftpod 2 for my tent this year. It's a bit roomier than the shiftpod mini or its knockoffs. That means I can bring a queen-size mattress and an evaporative air conditioner. This is still much smaller than my ridiculously enormous tent from last year.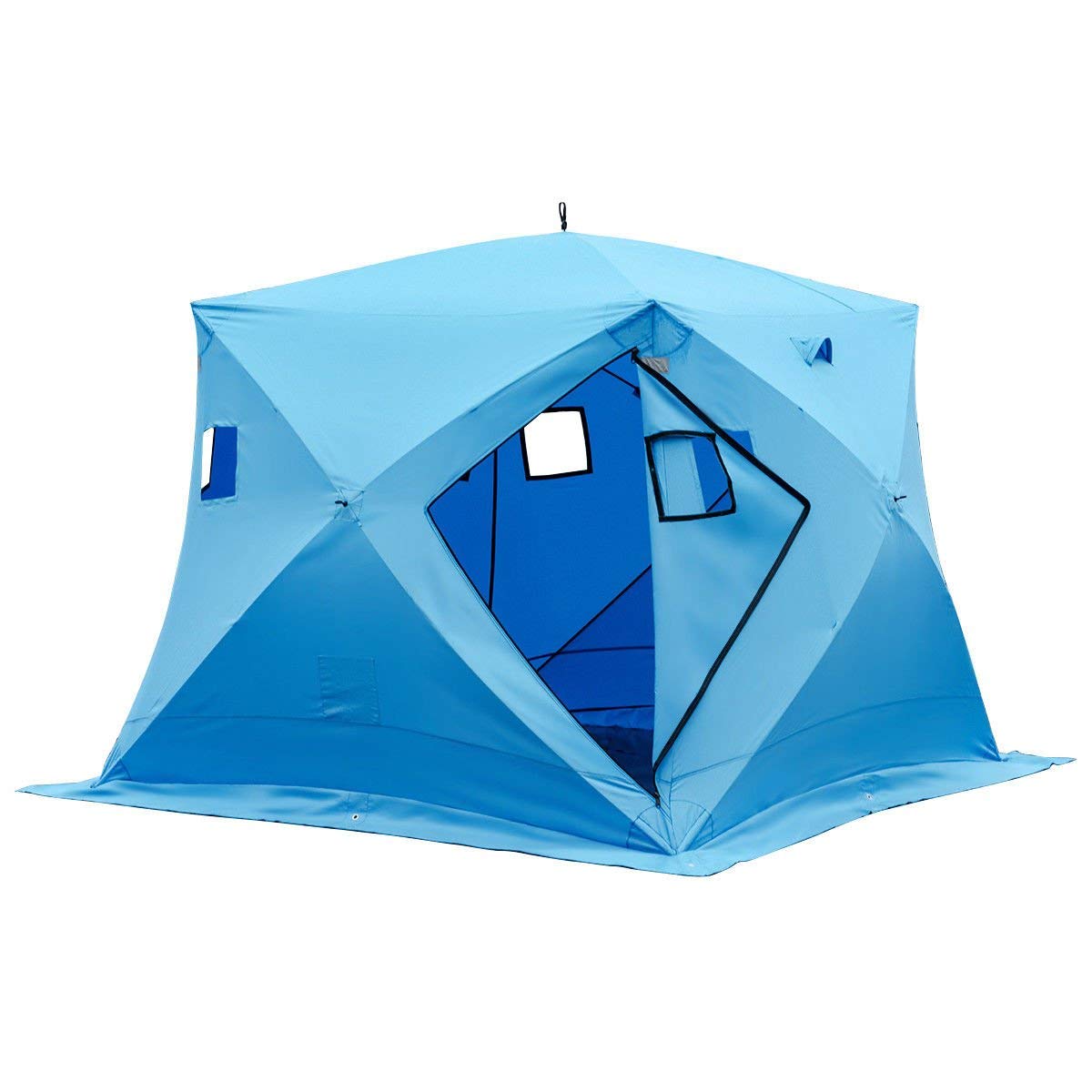 Incidentally, this one works perfectly with the lag bolts I already bought and therefore the impact driver I got last year.
I will cover the tent with a cheap sheet of 12′ x 18′ 80% Aluminet which should stretch tightly over the whole tent, except the entrance side which faces north. This will block almost all light from reaching the tent's walls. This aluminet covering idea would also work well with a real Shiftpod 2 . A smaller piece of aluminet would work perfectly on a Shiftpod mini (or knockoff). Aluminet is something I just learned about last year, and it seems like a magic bullet for issues relating to light and heat in the mornings on playa.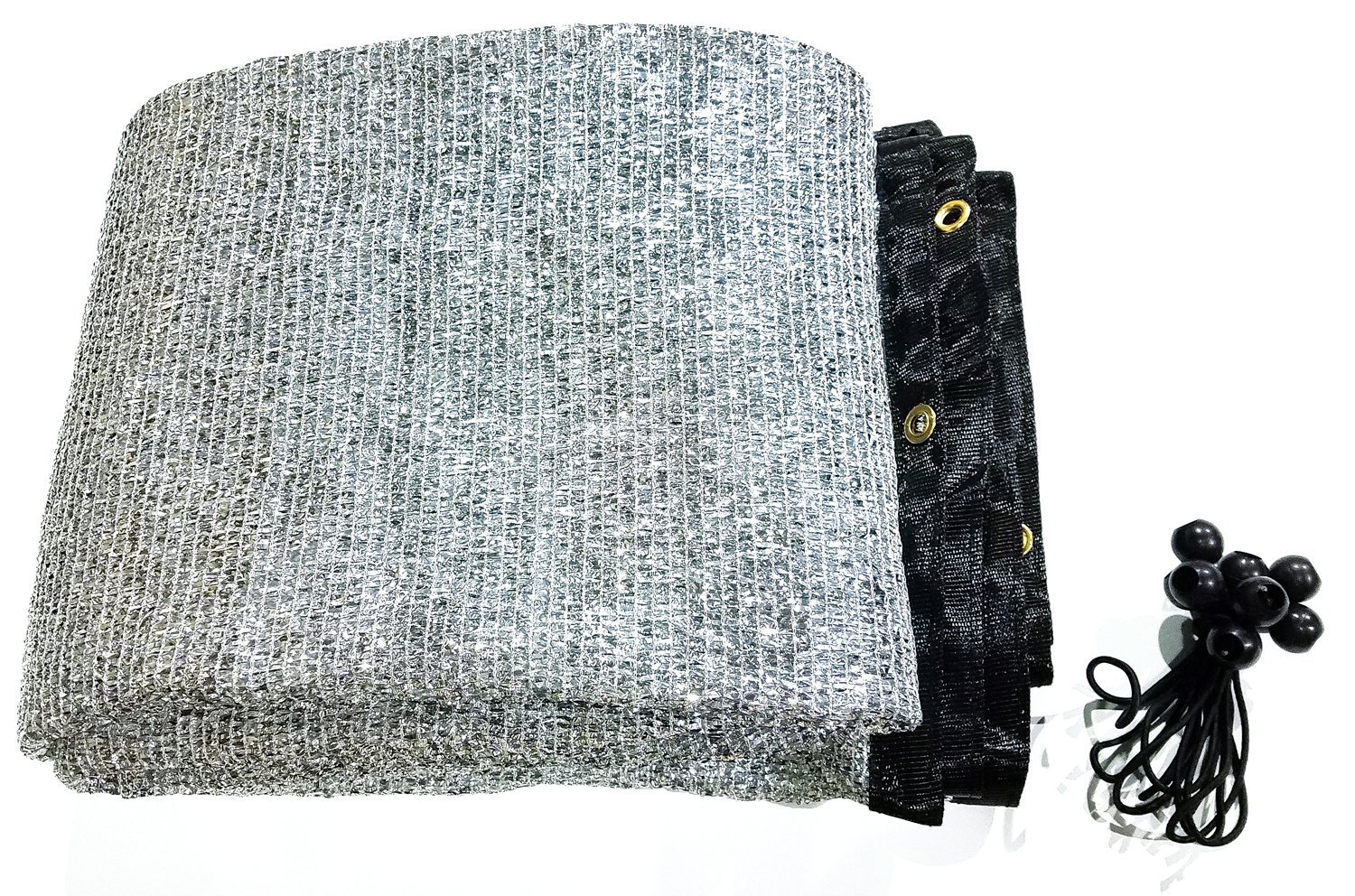 Tent Orientation
Last year, I intended to orient north. I set up my enormous dome-tent facing north, but there were some logistical changes in the camp after I had set up. This put another structure essentially right in front of my entrance. Luckily I had a back door too, but this meant I ended up facing south and getting direct light essentially all day. This meant a lot of unnecessary light. This year, I will make a special effort to have my front door facing north, and to have every other side covered completely in aluminet to prevent as much heat and light from reaching the tent as possible.
I will again bring two folding camp chairs which I found for just $4/each at Walmart several years ago.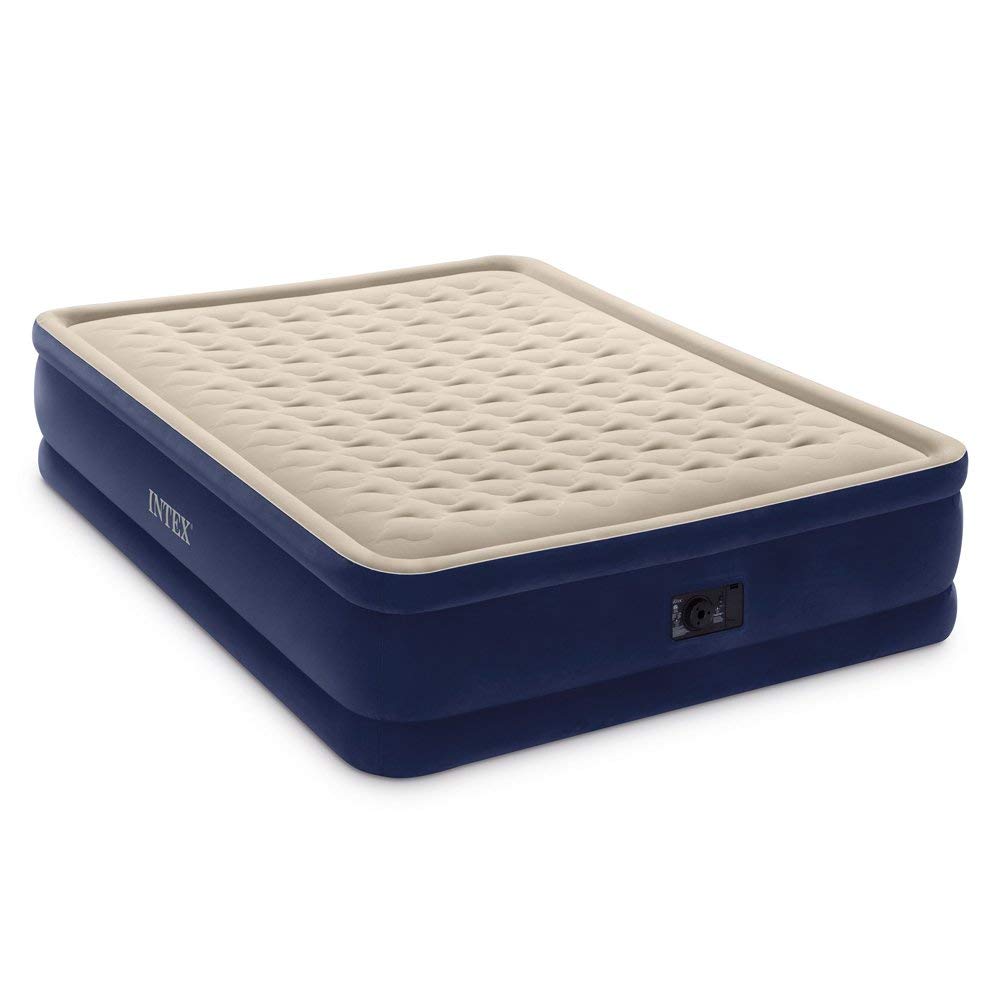 I am again bringing an Intex self-inflating queen-size mattress. This is very comfortable for single or double occupancy depending on the night. It works perfectly with the power bank and microgrid. I had considered bringing a folding cot instead, but I would rather luxuriate a little and get as much rest as possible. This mattress goes inside a small mattress tent which I bought last year. This provides extra darkness and a second layer of thermal isolation as well as excellent protection from dust. I zip this up when I get up, and leave it shut until I'm ready for bed.
Realistic Air Conditioning
Air conditioning is a contentious subject. I am a member of the Facebook group, "Burning Man Generators and Electrical Systems." You would not believe how many people think they can run a large home air conditioner off a single battery all week or a single solar panel. It's hilarious.
A far better solution is evaporative cooling. This can be done with almost zero electricity, and at the extremely low humidity of the Black Rock Desert, there is a potential for up to 40 degree temperature drop inside the Shiftpod. There are a few pitfalls which many people fall into but are easily avoided. The biggest thing is that there must be constant airflow both into the space and out of the space.
Evaporative cooling works by adding humidity to dry air which causes it to get much cooler. That air is pumped into a space, cooling the surfaces. Then the now-warm air in the space must be pumped outside while new cool air is pumped in. I have seen many failed evaporative cooling implementations which simply humidify a space without exchanging the air. This does nothing to cool the space, it just makes the space hot and sweaty.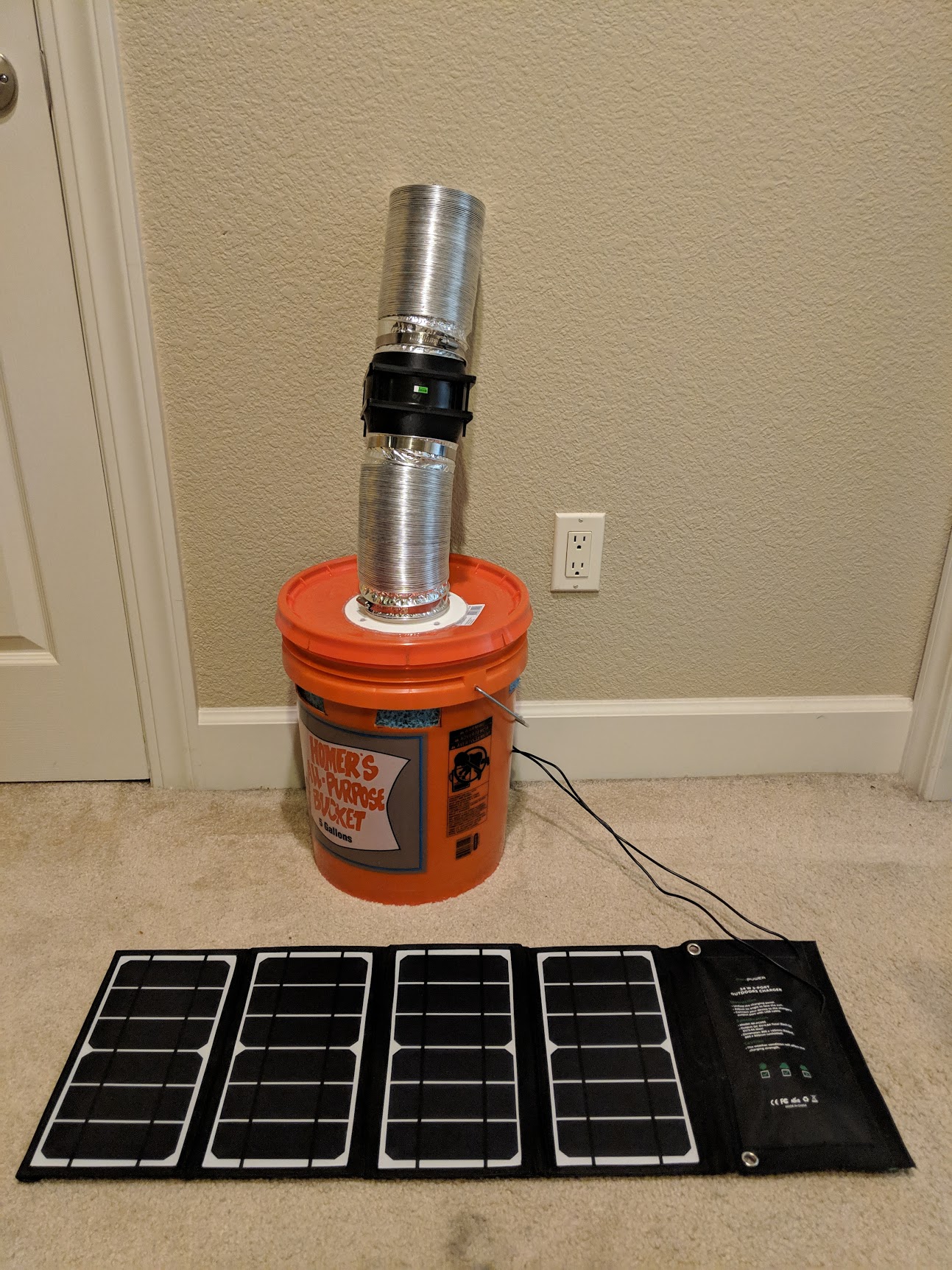 I adapted the many burner evaporative cooling designs and made some big improvements. You can check out what I did and how by clicking here.
Power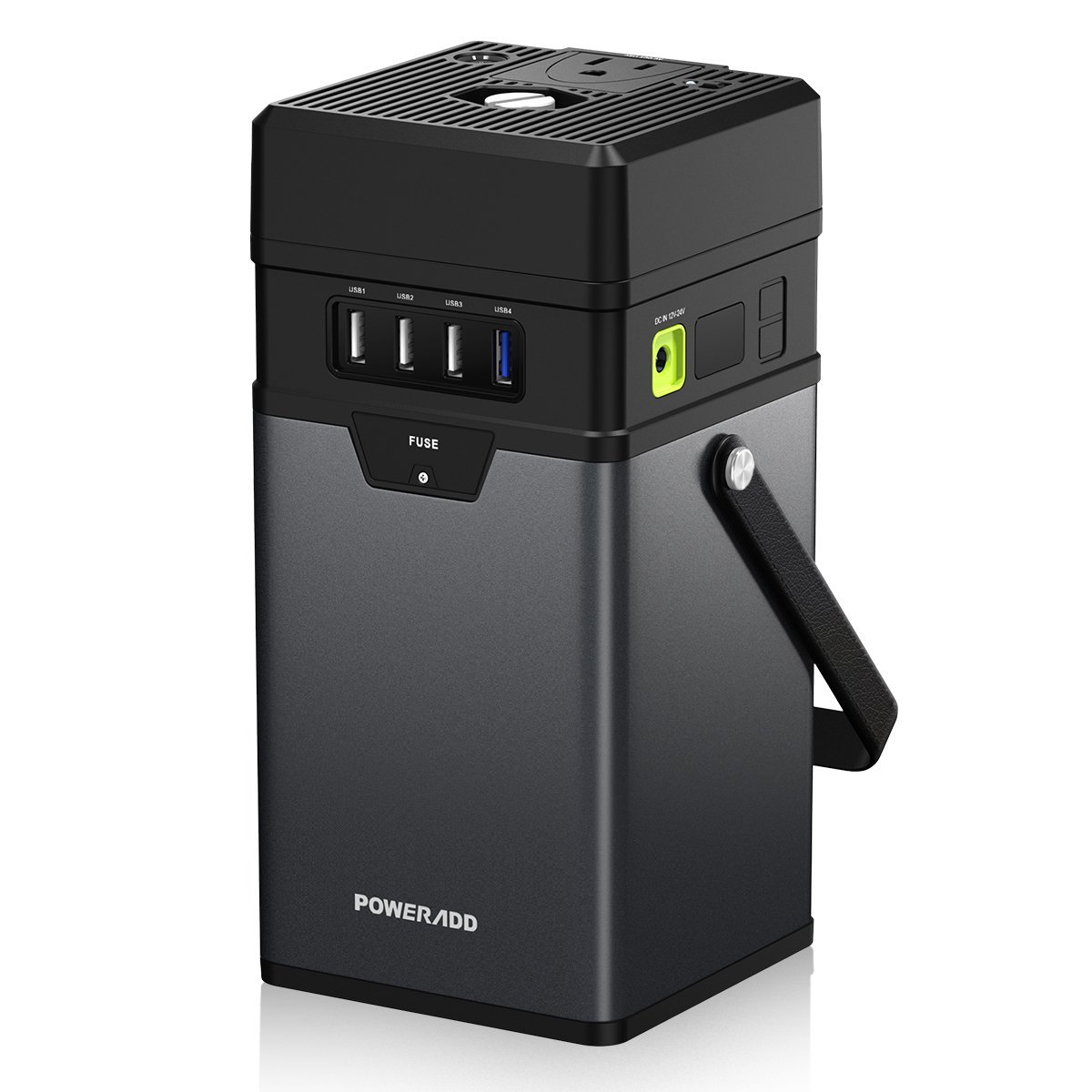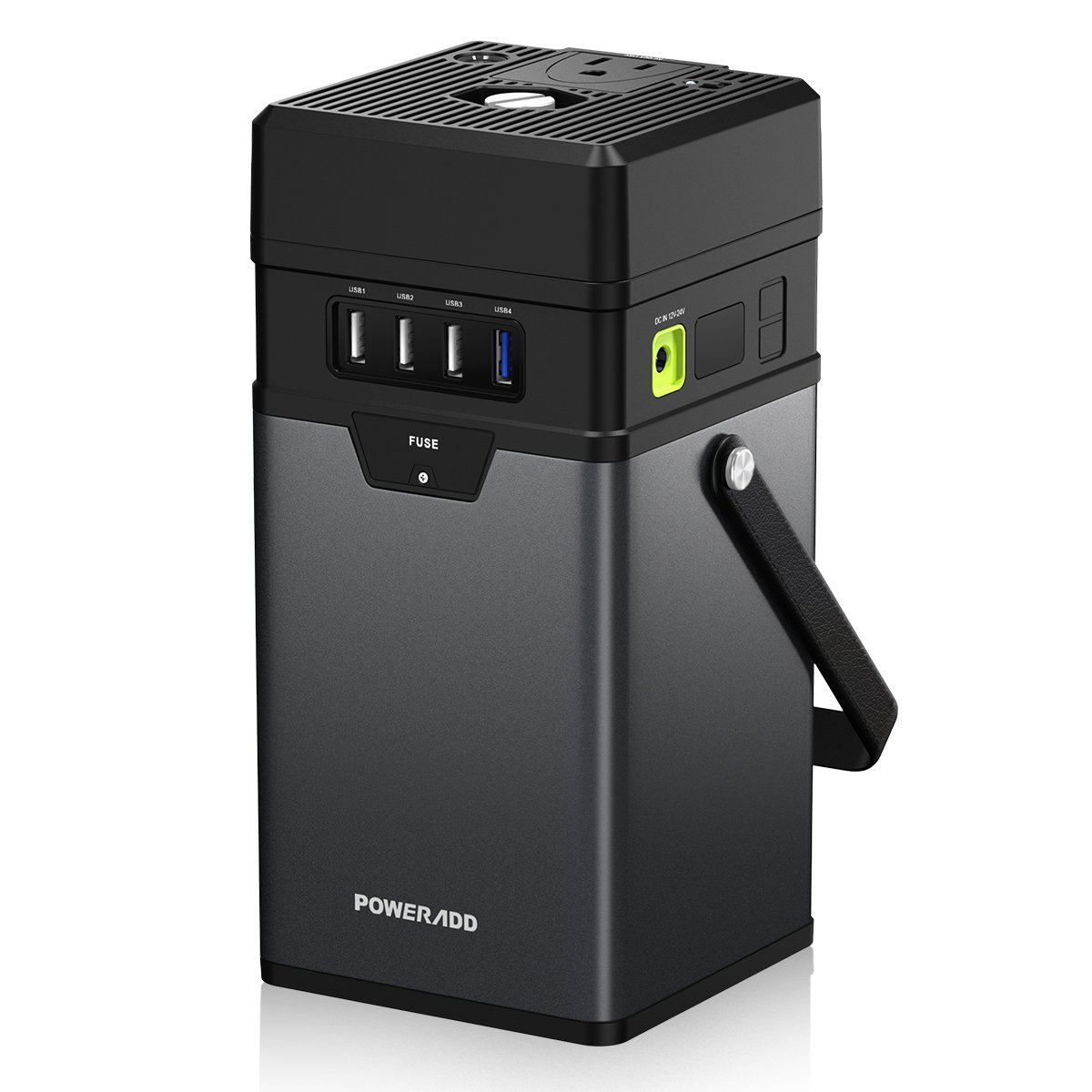 I love this power bank. It is cheap, powerful, and reliable. At under $200, it has essentially the same functionality of the Yeti 400 Lithium which costs three times as much. It provides all that power through USB and a 120 volt outlet. This is an excellent option for a small camping set up or essentially anyone who isn't trying to refrigerate anything. This power bank allows me to run my evaporative air conditioner, charge my phone over a hundred times, and power the lights inside and outside my tent for over a week!
I found this great set of USB powered lights which worked out great last year. They will be the main light source for inside the tent.
This is really overkill since my camp has its own microgrid, but this will make a great backup. Also, our microgrid is under constant development and growth, and sometimes it may not be completely in place during placement. Having this just eliminates any electric uncertainty.
Food
I bought all this food for last year, but didn't end up eating any of it because my camp provides food. I included the list here because it may be helpful for people who want suggestions! I will probably bring one of two in case I get hungry or miss a meal.
Breakfast:
Lunch/ Dinner:
Bike v2.1
My bike from last year worked out really well. I am going to use the same design this year with some minor tweaks. I got rid of all batteries and switched everything to run off of USB instead!
Roadmaster 26: This is the same model bike I have taken to each burn. They have proven very versatile and reliable. And they go back to Walmart after!
USB Bike Lights: Two strings of these lights run to a dust-proof power bank in the basket. This is able to run the lights for weeks on a single charge, and it recharges via built in solar panel. This technically makes the bike a microgrid in its own right!
Shelf: I added this shelf to the back of the roadmaster. It allows a milk crate to rest comfortable on the back. This makes it a lot easier to bring beer and snacks around with me on the playa.
Front Basket: I added this basket to the front of the bike. While the back basket is great for food and drinks, the front is great for thinks like the power bank, the lock, spare tubes, tools, etc. You don't want to find yourself in need of these things and not have them handy!
Other Accessories: I found a kit for under $20 at Walmart which contained a lock, pump, bicycle bottle, headlamp, tail light, and a bell. These kinds of kits are usually available and well worth the $20.
Don't Forget…
One last thing which I suggest is Mack's silicone earplugs. These are one of the best products I've ever spent a few dollars on. I can't overstate the importance of some kind of sound protection for sleep. There is just no way you are going to sleep at Burning Man without earplugs, and these are absolutely the best option. I have tried many solutions to this problem and I can't recommend these enough.