In July of last year, I listened to Brett McKay's Art of Manliness podcast Episode #219: The Real Life Story of Hemingway and The Sun Also Rises.
McKay likes interviewing biographers who are writing about figures who are the actual subject of his interviews. In this episode, he talks with author Lesley Blume about her new book which goes into the back-story and inspiration of Hemingway's The Sun Also Rises.
The podcast is a great listen, and a great preface to the book. In it, the author tells what may be a true story of how he went on a trip with some fellow expatriates from Paris to see bullfighting in Spain. It is a great story with an interesting style.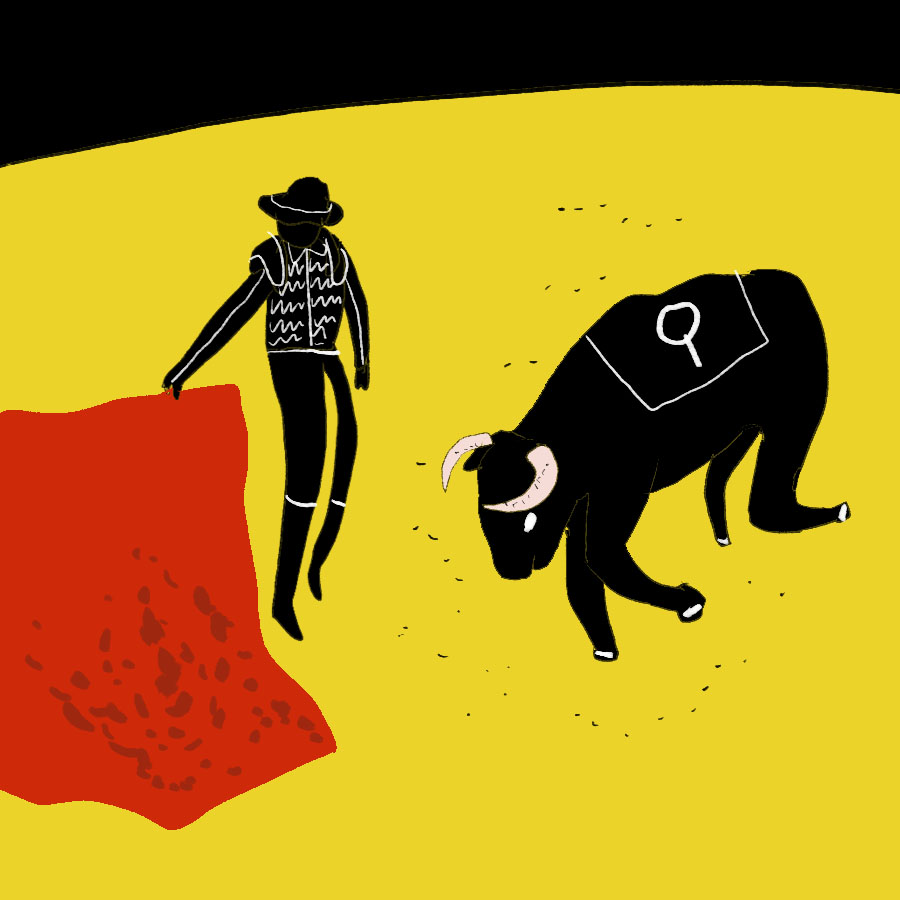 I found that Hemingway left me wanting to talk like him.
He likes to say the minimum possible, and leave you to fill in the blanks.
That said, the story breaks the traditional plot form, and does not end with a resolution. It is told in the first person from the perspective of the author. He is even a writer in the story.
He goes on an adventure with some friends which really doesn't end well for anyone, and leads to far more questions than it answers.
Brett Mckay talked about how Hemingway was trying to reinvent masculinity. I can sort of see that in this story, but I think all of his gender roles are very unusual, and I think I will have to reread it several times before I can tell how I feel about any of the characters, and whether I relate to any of them.
There is so much between the lines, it's easy to imagine a million different and entirely plausible interpretations of this story.
I recommend trying several different whiskeys with soda water while reading this, as it is a favorite of several of the characters and forms the centerpiece of many scenes. :]