This week, I bought a new domain MusicalCurrents.com themed off my work with Angela Lombardi at The Maltese, and I discussed licensing and legal requirements with Neal Osincup, a prolific radio producer and old friend of mine.
Angela and I were trying to build an audience for current music which wasn't present on the radio in Chico at the time.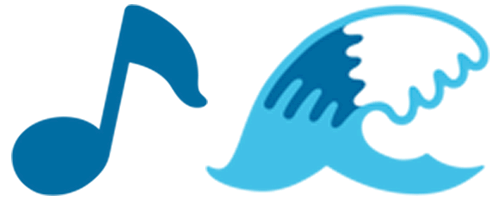 I intend for this podcast to start out as a very simple weekly recap of the top 40; just verse/chorus plus a sentence or two about each track. This is something I've often wanted to find in order to stay up to date with my knowledge. I think it could easily branch out into other genres if it becomes popular, but the primary goals at this point are
Building an audience for myself as a DJ after a long hiatus.
Building sample content as a resume
Educating myself on the most current content.
I bought a used Pioneer DDJ-SB controller at Guitar Center, and I'm planning to get another set of JBL EON 315 speakers in the next month or two. Once I get a couple wireless mics and some lights, I will have an MVP and be ready to start DJing live events again.
The controller I bought is currently on a 30-day hold per local laws, but once I pick it up from Guitar Center, I think I will be ready to get started with producing my first podcast episode!
Stay tuned.