Wintering in The Bahamas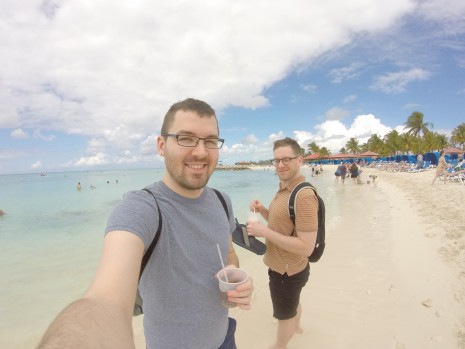 ---
Sailing all night to wake up and
sample the local action in St Maarten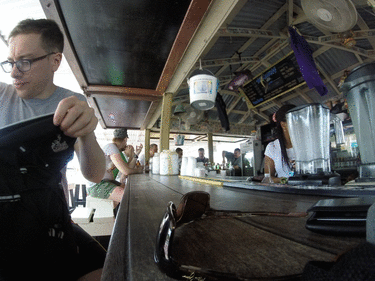 Catching a Ride To Our Diving Adventure…
Johnathan cant even, as Zachary picks his nose in public!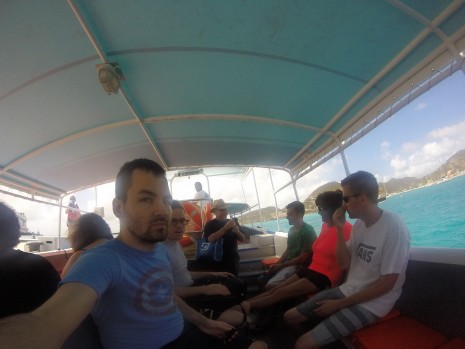 If wishes were fishes, we'd all swim in riches…
Just like these guys.

Sea floor selfie!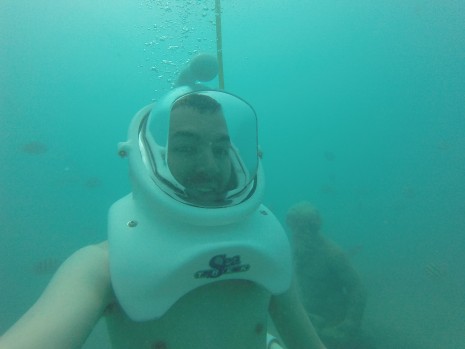 Ben and I at the bottom of the Caribbean Sea!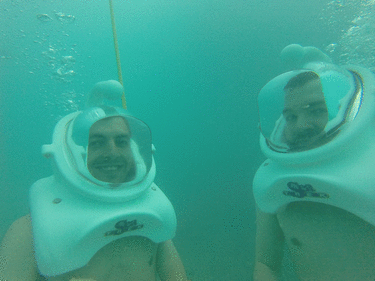 Bae found a helicopter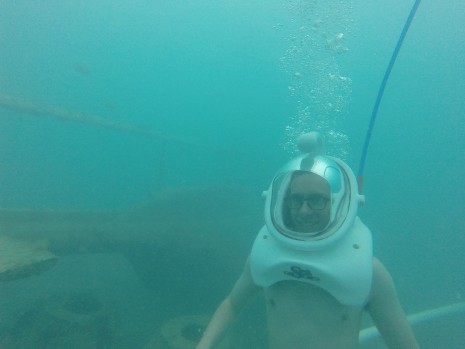 Snorkling after the dive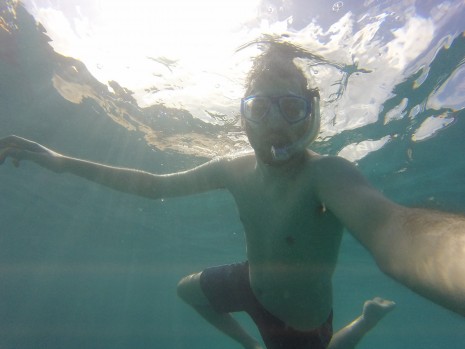 Mom joined in the fun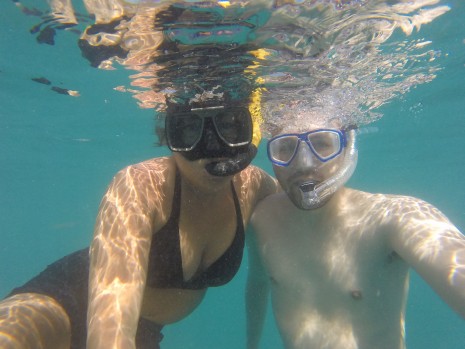 Such a nice day for a caribbean vacay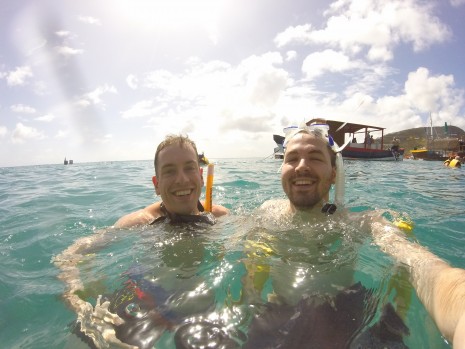 ---
Rainy Morning in St Thomas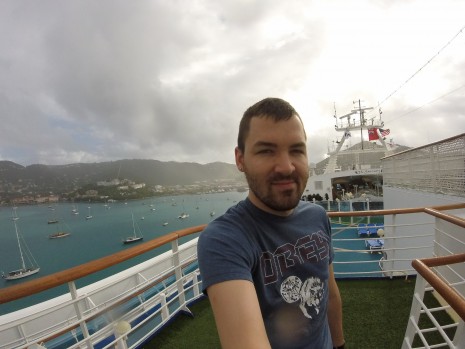 Didn't stop me from getting local iced coffee! :]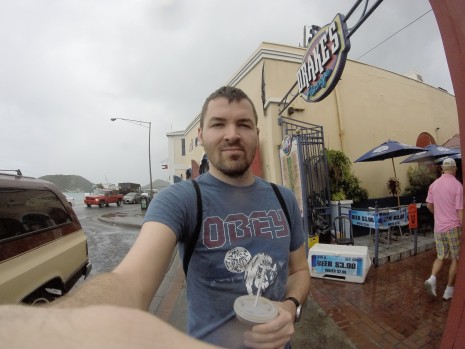 Johnathan being stoic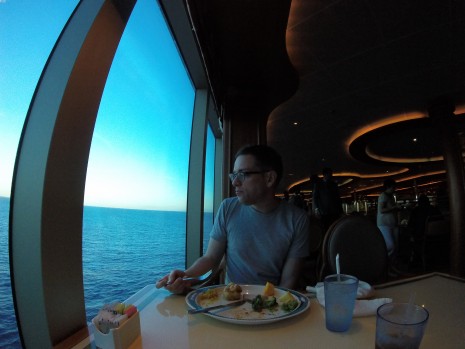 Getting out at Turks & Caicos. Such a nice day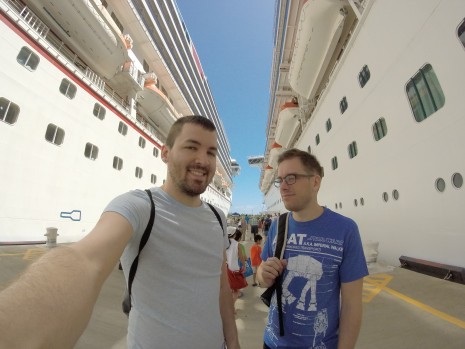 I got a margarita in a coconut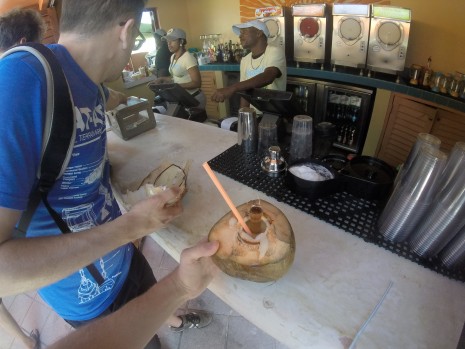 So nom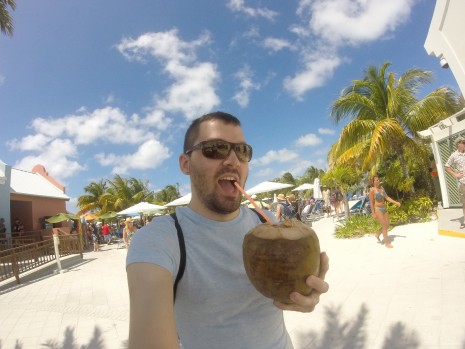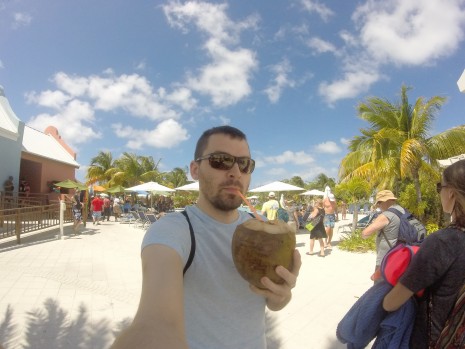 You cant even explain how beautiful it is here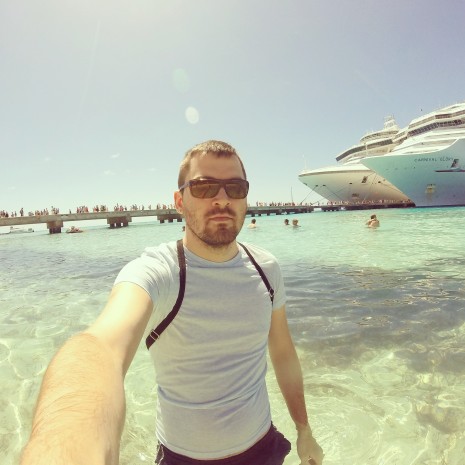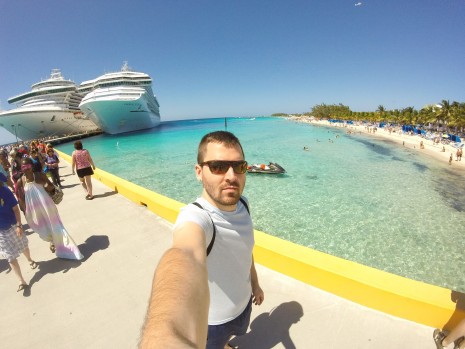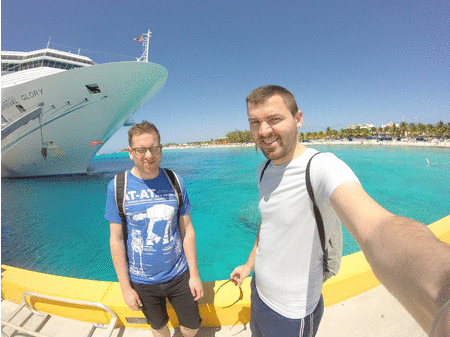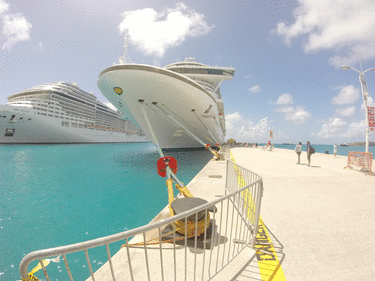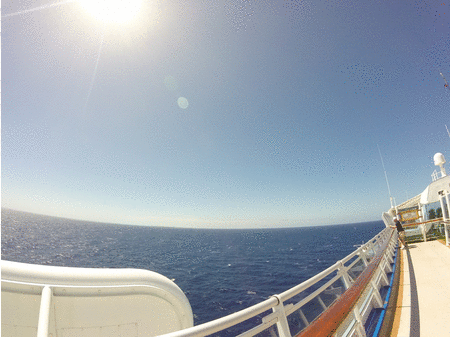 ---
The Journey Home
The ship had a club called Skywalker so we wore nerdy shirts
and made friends with all these baes from all over the world.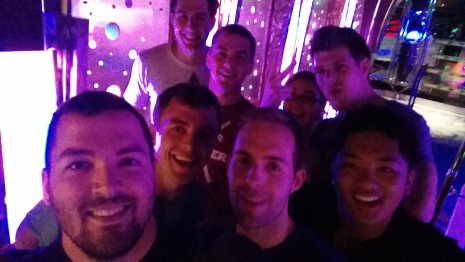 I chugged a bottle of absinthe
so they started calling me Death Star 😀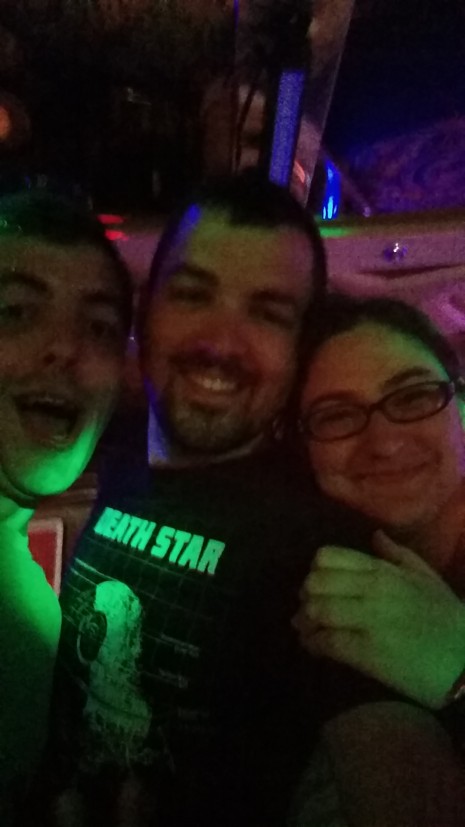 It's been an awesome adventure so far!