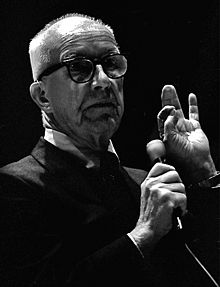 Wikipedia describes Fuller as "an American architect, systems theorist, author, designer, and inventor."
I remember him most for his quote "We must do away with the absolutely specious notion that everybody has to earn a living. It is a fact today that one in ten thousand of us can make a technological breakthrough capable of supporting all the rest. The youth of today are absolutely right in recognizing this nonsense of earning a living. We keep inventing jobs because of this false idea that everybody has to be employed at some kind of drudgery because, according to Malthusian-Darwinian theory, he must justify his right to exist. So we have inspectors of inspectors and people making instruments for inspectors to inspect inspectors. The true business of people should be to go back to school and think about whatever it was they were thinking about before somebody came along and told them they had to earn a living."
His ideas are fundamental to my perspective of what makes a futurist today; in two ways;
Today we have a culture of constant innovation and technological revolution. The internet has made accessible the collective mass of all human knowledge at a moment's notice. Anyone can become an expert on any topic in just seconds.
More and more, manufacturing and production are decentralizing. Today, we can comfortably print many of the consumer goods we want from the comfort of our homes, recycling the material to manufacture other consumer goods. 3D printing and related technologies will continue to revolutionize the way we interact with the economy.
These two paradigm shifts have wide-ranging implications for society and economics, and this quote from Fuller tells us to look to the future and predict changes or problems; and to position ourselves to solve them before they happen.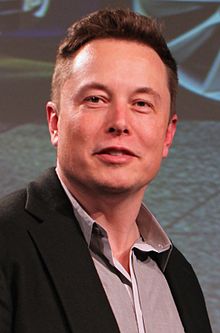 Elon Musk has talked often about how when he was young, he tried to identify problems that will eventually face humanity. He made a long list of these shared human problems. These problems became the principal goals of his career.
He founded and sold several large companies and eventually decided to solve the problems of energy production and transportation, and making humanity a multi-planetary species. His current companies are built around solving these problems.
Truly, he is a futurist worthy of the title.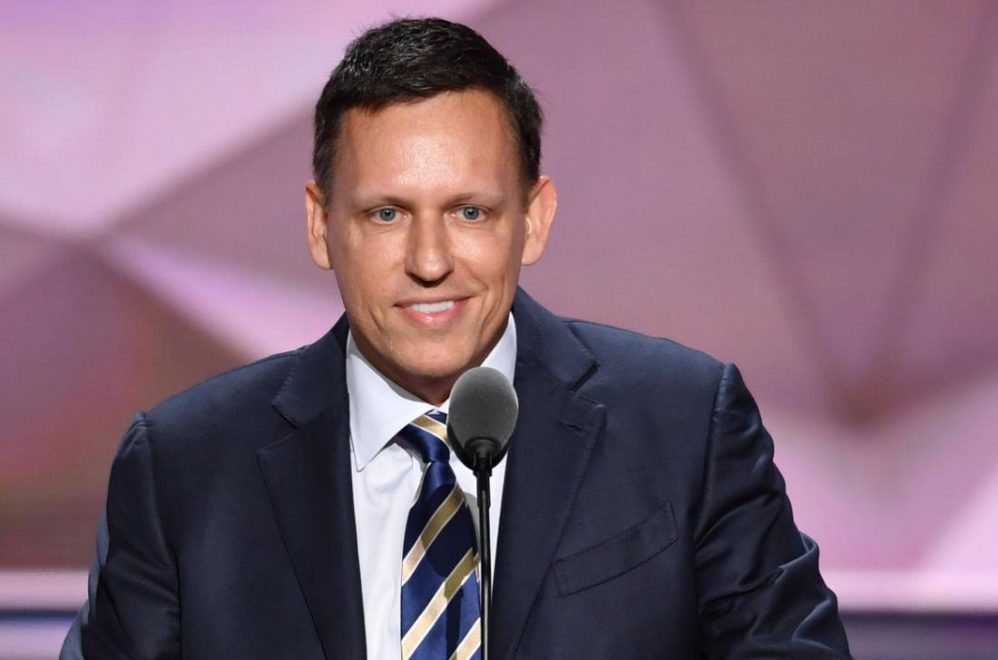 John Steinbeck said, "No man really knows about other human beings. The best he can do is to suppose that they are like himself." I think that line is the best way to start talking about Peter Thiel. A lot of people have a lot of strong feelings about him, and after the events around the demise of Gawker last year and his rise to political power alongside Donald Trump, I felt compelled to try to understand Peter Thiel. He is a fact of life, and one which we would all do well to accept.
Like all of us, he has many flaws, and I certainly do not agree with all of his politics. That said, many of his ideas are deeply brilliant and inspired, and he has a genius for understanding how and why innovation works. His book Zero To One was a great read which contained lots of practical advice and made me feel a lot more confident and less anxious about the direction our country is going, at least at the highest level.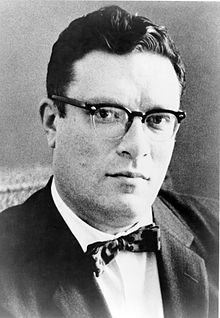 Asimov was a prolific author who created much of the initial content that inspire contemporary science fiction literature. He is credited with writing well over 100,000 stories, postcards, letters, books and other literary works.
He was a truly revolutionary thinker and futurist who foresaw much in the way of future technology and the problems that would face civilization.
"I, Robot" explores the rise of AI and its impact on the world's conflicts and resource shortages. He is very pro-AI, in contrast to Elon Musk and many other futurists. His books convinced me at least to keep an open mind.
His masterpiece series Foundation speaks volumes to the condition of civilization and the nature of rebirth and revolution. I recommend that any futurists or aspiring futurists check both of these books out!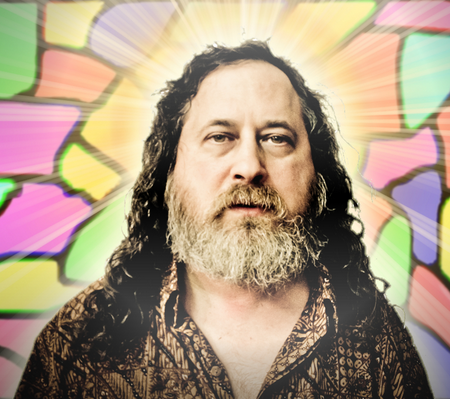 I first got interested in Richard Stallman after reading the following Characature of him;
Me: "So I use Linux now on my Dell laptop"
RMS: He is still eyeing me...
Me: "OK, OK, so I am using GNU HURD on my Dell laptop"
RMS: He is still eyeing me...
Me: "OK, OK, so I am also installed GNU software on all the firmware"
RMS: He is still eyeing me...
Me: "OK, ok, I got rid of my iPhone and bought some piece of shit hardware phone from some college student in silicon valley and put GNU software on it."
RMS: "Well that is a start..."
His website and talks and interviews are fascinating. The basic premise of his cause is that all software should be free and open source. Though he makes some distinctions and caveats that I may not completely agree with, I find that I emphatically agree with the majority of his ideas
The hard part about RMS is that his execution makes him sort of a deliberate martyr to the cause. I believe in the ideas he discusses, and I believe that he lives according to his convictions, but when I try to share about him with friends and colleagues, I get the consistent impression that his execution is too deliberately weird for wide adoption. I remember hearing Leo Laporte opine on his podcast that he would love to have RMS on to talk about free software, but that RMS' interview rider is prohibitively complex and difficult to accommodate. I think RMS could do a lot more to create actual passion and change by being less fringe and trying to meet people in the middle to have these important conversations.
Don't get me wrong, I'm from Oregon, I love weird. But it can be a challenge to convince people to take RMS seriously. If you're interested, watch this Ted Talk he gave in Geneva. It's really making me rethink a big chunk of my life.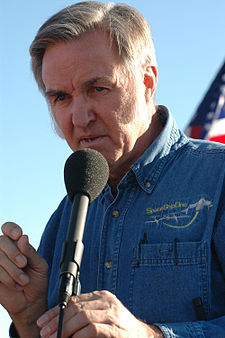 Burt Rutan has long been a source of inspiration for me as an engineering entrepreneur and visionary futurist designer. He made news a few years ago when he won the X-Prize for designing and building the first commercially viable orbital spacecraft. SpaceShipOne was able to lift off, reach orbit and land twice in under two weeks; winning him the X-Prize. Burt Rutan sold the design to Richard Branson who has essentially done nothing with it since, imagine that.
Throughout the rest of his career, Burt Rutan has designed and produced aircraft kits which anyone can order online and build at home. These aircraft make the skies accessible to many people who would not otherwise be able to afford what had been a luxury before people like Burt Rutan had the vision to make this technology accessible to the masses.